Identity
For: Webrise
During my internship Webrise asked me to design their corporate identity. After many logo sketches I've made this static, strong W from Webrise as a logo.


Ronin
Identity
For: Ronin
Ronin, an IT Consulting based in Belgium, asked me to design a new corporate identity. They wanted to have a protective, secure appearance and therefore they wanted the Samurai looks which the name represents.
I already had my idea's about what their logo should look like and started to make sketches. These symbols I've made represent the Samurai swords, their strength, dedication and guardianship. My idea was to place those symbols around the word Ronin.

Galeries Modernes
Identity

I've been asked to design a poster for a Pop-up store that opened in Bergen. I started making sketches on paper and eventually I transferred them to Illustrator. I also had to redesign a logo. It had the specific forms in the shape of an G and M. The pop-up store is partly a studio and a showroom for hobbyists, a laboratory of new ideas. It's also a place where you can either buy, or sell unique pieces of furniture and art. It's a place where you can be yourself and you'll always be surprised by something new.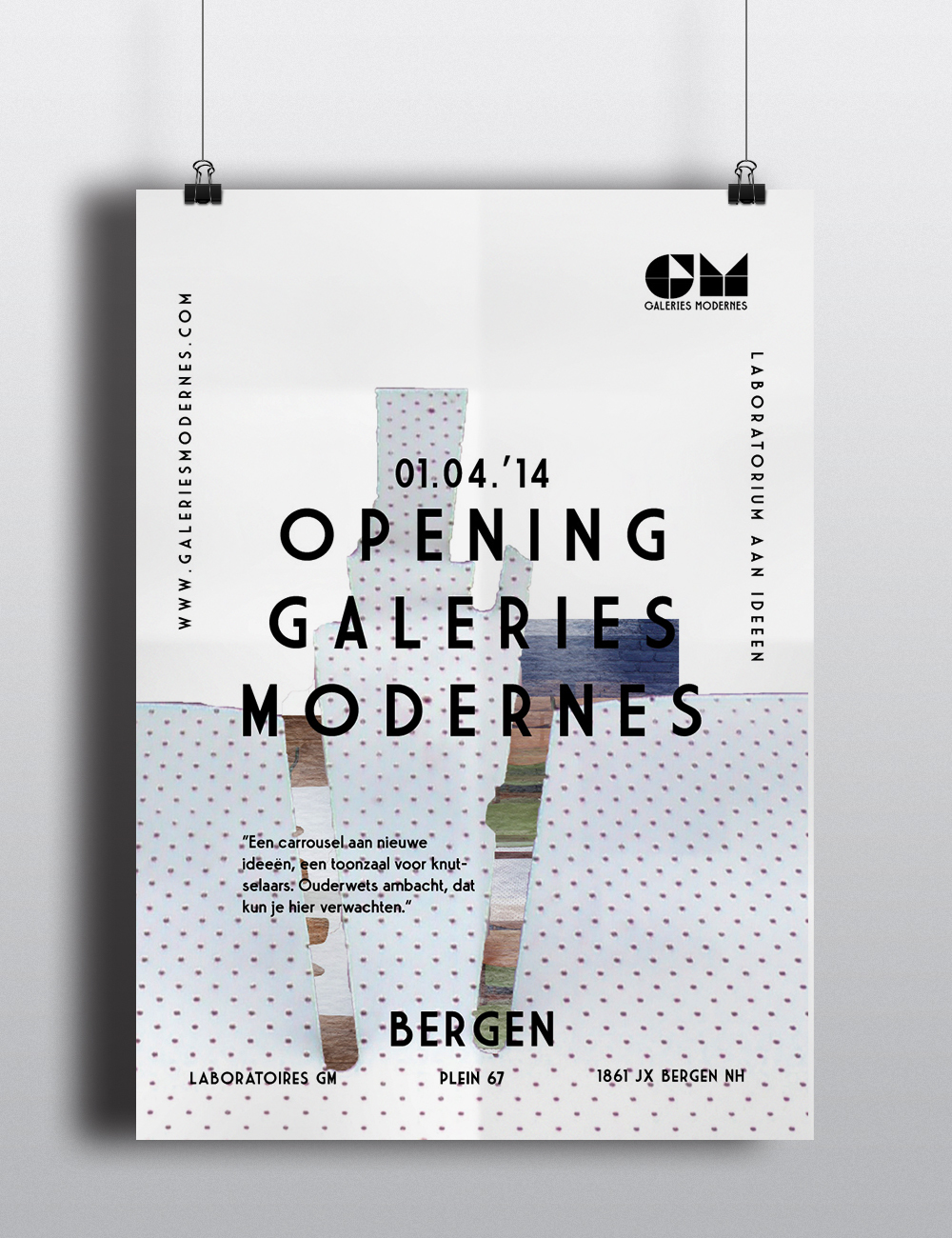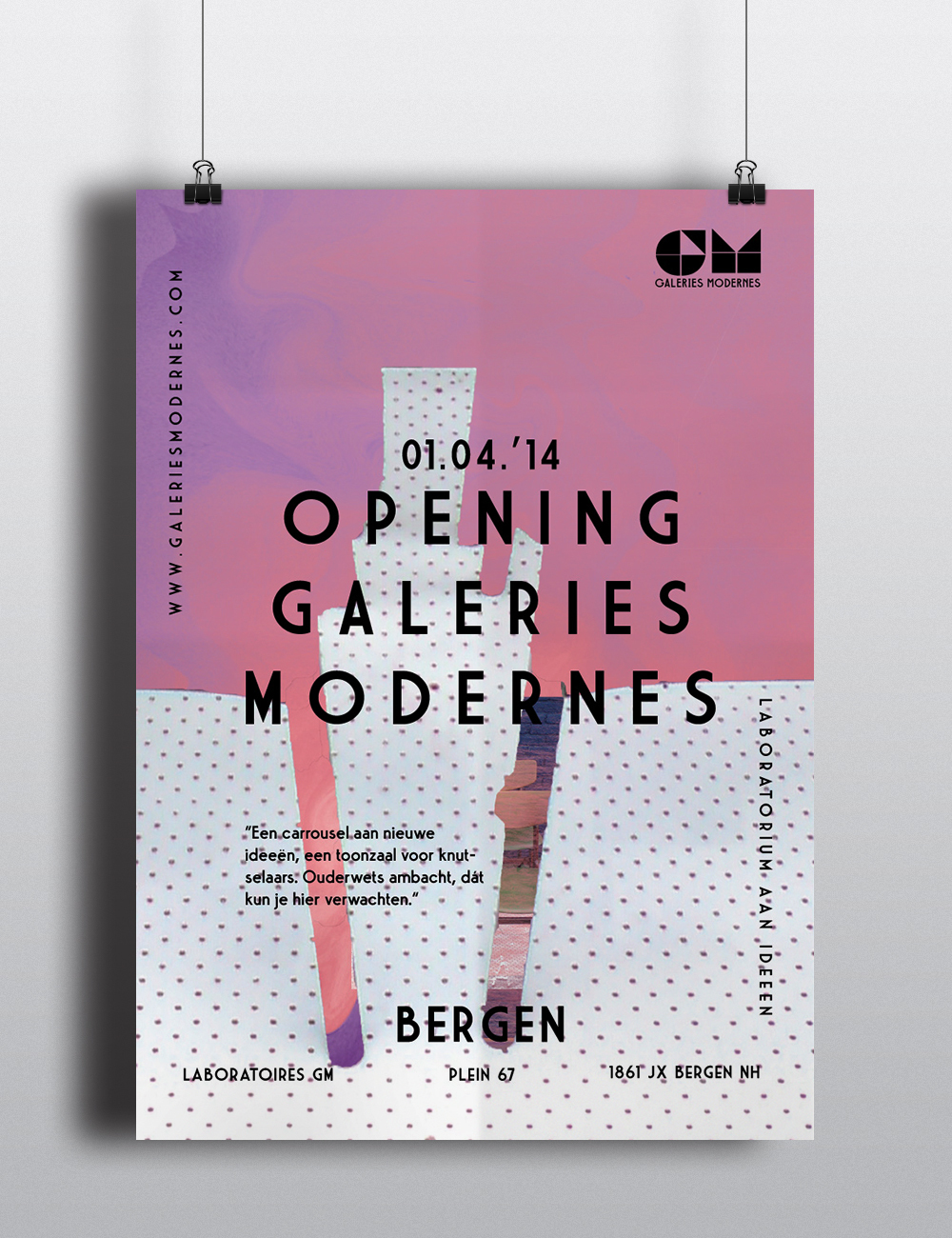 Identity / Web
For: Spaarne VVE Beheer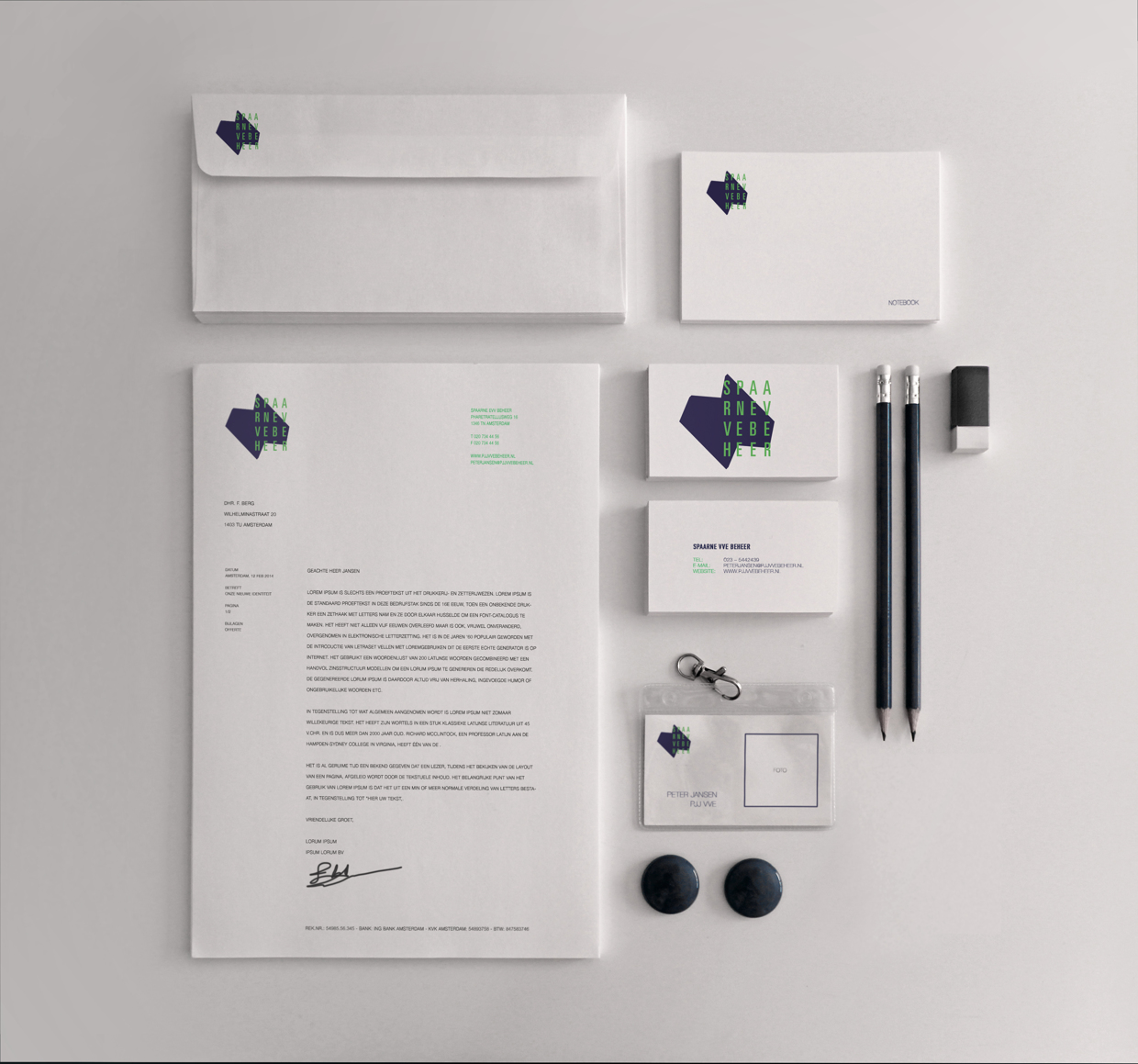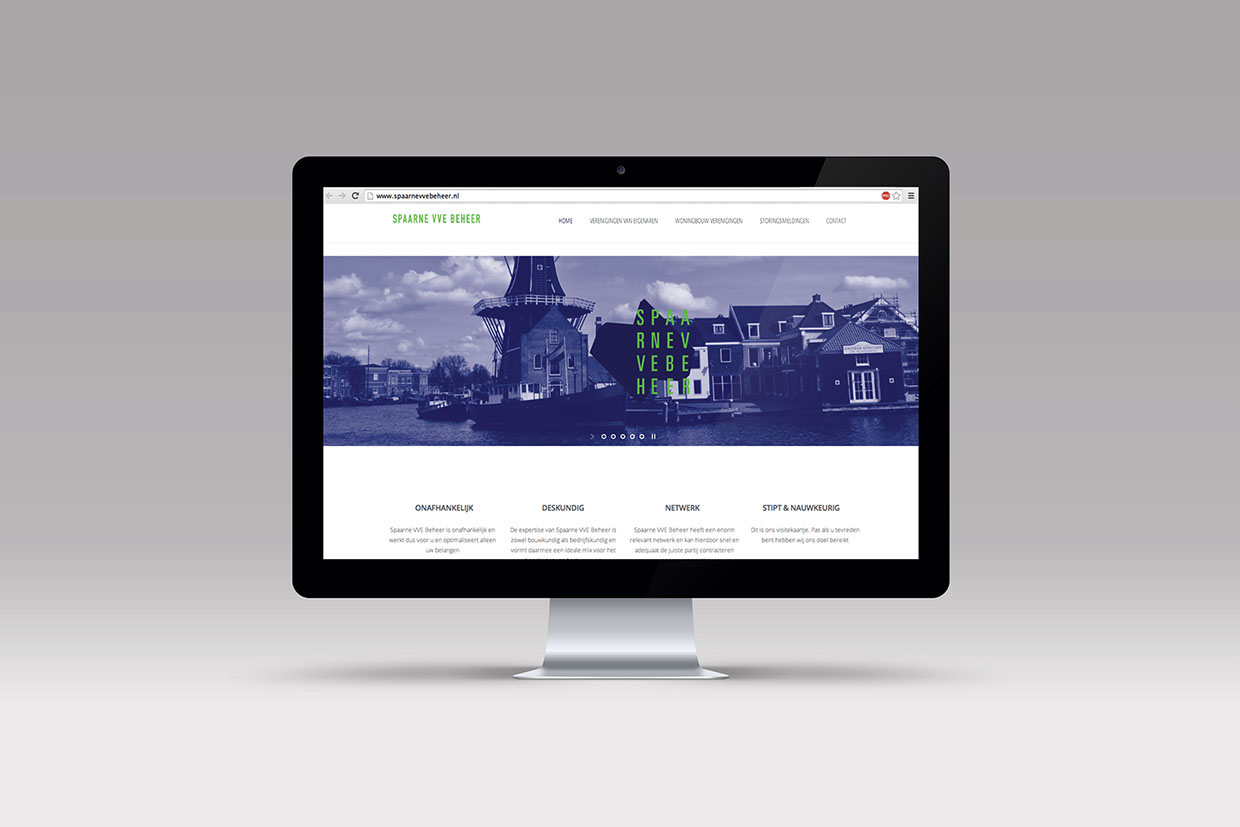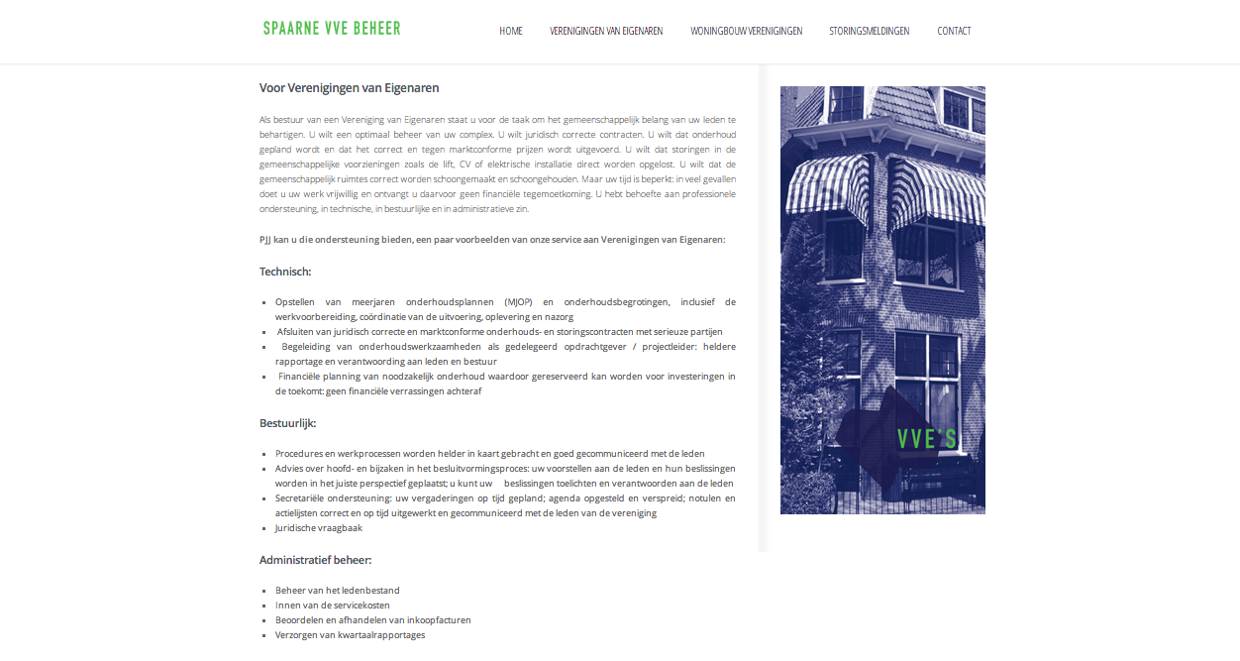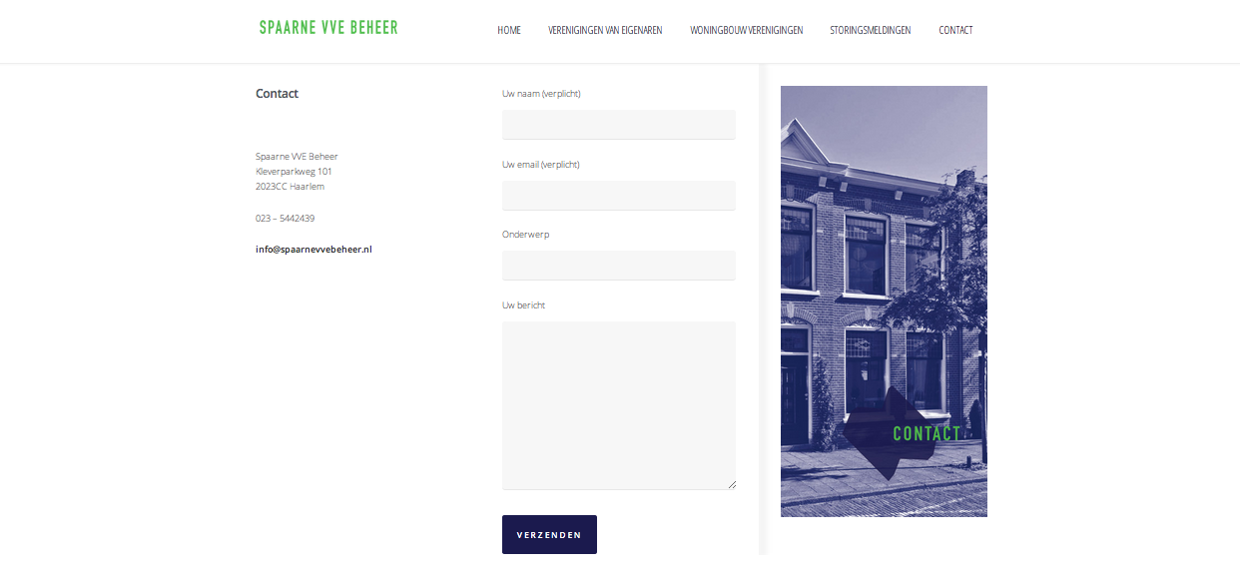 Identity
For: Pharrell Consultancy Group